Main content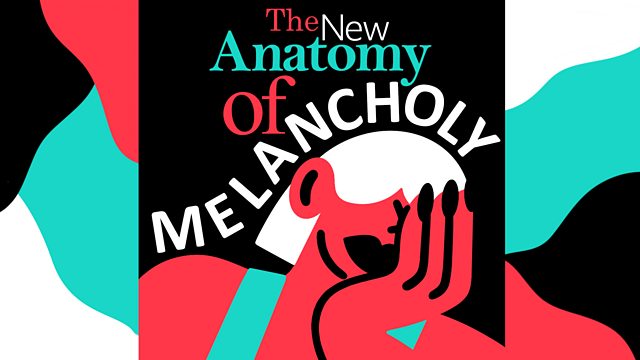 Who is free from melancholy?
Four hundred years ago, Robert Burton wrote an epic attempt to understand melancholy. What can it teach us today?
In 1621, Robert Burton published The Anatomy of Melancholy. It was the first attempt in the modern western world to understand and categorise causes, symptoms and treatments of that universal human experience.
Writing from Oxford where he was a life-long scholar, librarian of Christ Church and a vicar, Burton drew on the writing of others and also his own experiences.
Writer Amy Liptrot, delves into this remarkable attempt at understanding the human condition to find out what we can learn and how far we have come in four centuries.
In this episode, Amy travels to the Bodleian Library where Burton discovered many of his sources. She meets Dr Katherine Murphy from Oxford's Faculty of English and together they look at one of Burton's own early editions of The Anatomy with his hand-scribbled notes.
Cell biologist Lewis Wolpert, whose own struggles with depression led him to write Malignant Sadness: The Anatomy of Depression, shares his experiences and what helped him to recover.
Professor David Clark, Chair of Experimental Psychology at Oxford University, and one of the pioneers of Cognitive Behavioural Therapy (CBT), reveals his vision for future treatments of mental health disorders.
As Burton drew on the writing of others and made a patchwork of texts within his Anatomy of Melancholy, each episode ends with a modern-day contribution for a new and updated Anatomy of Melancholy.
In this episode, David Clark offers I See a Darkness by Johnny Cash (original: Will Oldham).
Simon Russell Beale brings the voice of Robert Burton to life with extracts from The Anatomy of Melancholy.
Presenter: Amy Liptrot
Reader: Simon Russell Beale
Producer: Ruth Abrahams
Series consultant: John Geddes
A Whistledown production for Radio 4
Last on
More episodes
Previous
You are at the first episode
How far has our insight into melancholy come in the last four centuries?
Broadcasts