Main content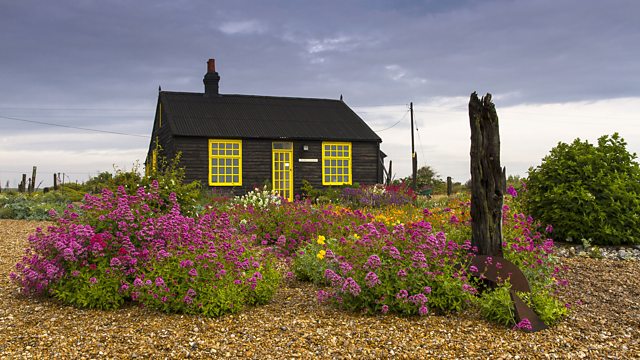 Art in an emergency
Tom Sutcliffe discusses the role of art in times of emergency with Olivia Laing and James Meek.
The writer Olivia Laing has long used art to make sense of the world. Over the last five years she has written a series of essays using art and artists to understand different political crises and emergencies around the globe. She tells Tom Sutcliffe how art can help to change the way people see the world, and how it can be a force for resistance and repair. In a new collection , Funny Weather, Laing presents her own idiosyncratic guide to staying sane during the current coronavirus pandemic.
The novelist James Meek set his last book, To Calais, In Ordinary Times, in 1348 as the Black Death swept into England from Northern Europe. In his medieval universe, aspects of society that had once appeared fixed and natural – faith, class and gender – are upended and challenged, as the plague destroys more than just lives. Meek looks to see if such cataclysmic moments of human history have any lessons for us today.
Producer: Katy Hickman
Last on
Broadcasts