Main content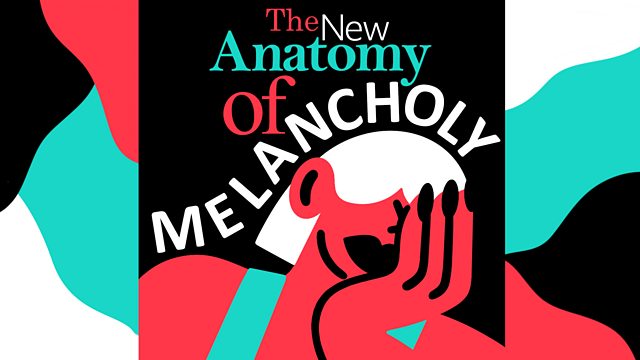 Four hundred years ago, Robert Burton wrote an epic attempt to understand the universal experience of melancholy. What can it teach us today?
In 1621, Robert Burton published The Anatomy of Melancholy. It was the first attempt in the modern western world to understand and categorise causes, symptoms and treatments of that universal human experience.
In this episode, writer Amy Liptrot explores what Burton described as 'the horrible kind of melancholy...most usually caused from some imminent danger'. Remarkably, he describes in great detail the symptoms that we would now associate with post-traumatic stress disorder (PTSD).
Amy visits the Manchester Resilience Hub, which was set up in the wake of the Manchester Arena attack, and meets Alex, a young survivor who shares her experiences and the therapies that have helped her recover.
Psychologists at the Hub, Clare Jones and Dr Alan Barrett, discuss the different approaches taken to normal mental health services by the Hub.
Professor Emily Holmes from Uppsala University in Sweden and specialist in trauma offers an insight into how PTSD can lead to melancholy, sadness and low mood.
As Burton drew on the writing of others and made a patchwork of texts within his Anatomy of Melancholy, each episode ends with a modern-day contribution for a new and updated Anatomy of Melancholy.
In this episode, Dr Alan Barrett offers Robbing Myself by Ted Hughes (from Birthday Letters) and Clare Jones offers Wires by Athlete.
Simon Russell Beale brings the voice of Robert Burton to life with extracts from The Anatomy of Melancholy.
Presenter: Amy Liptrot
Reader: Simon Russell Beale
Producer: Ruth Abrahams
Series consultant: John Geddes
A Whistledown production for Radio 4.
Last on
Broadcasts