Main content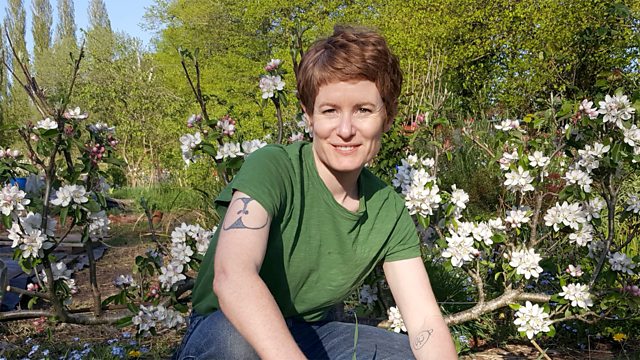 The Orchard Project
Horticulturalist and journalist Alys Fowler makes the Radio 4 Appeal on behalf of The Orchard Project.
To Give:
- Freephone 0800 404 8144
- Freepost BBC Radio 4 Appeal. (That's the whole address. Please do not write anything else on the front of the envelope). Mark the back of the envelope 'The Orchard Project'.
- Cheques should be made payable to 'The Orchard Project'.
- You can donate online at bbc.co.uk/appeal/radio4
Registered Charity Number: 1139952
Last on
The Orchard Project
The Orchard Project is putting orchards back into the heart of our urban areas. We build stronger communities by connecting people to a vital food source and empowering them with the skills needed to care for these special green spaces. By planting and restoring orchards, we're reducing food miles, creating biodiversity habitats and preserving the UK's rich heritage of fruit varieties.
Orchards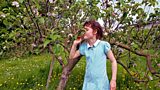 The UK has an ideal climate for growing apples, pears and many other fruits; so, sourcing fruit should not add to our food miles. We've planted, restored and maintained over 430 community orchards across England and Scotland since 2009. By reversing the steady disappearance of orchards from our landscapes, we can save our many delicious, native fruit varieties from extinction.
Community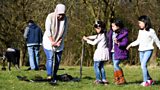 Our vision is for every urban household to be within walking distance of a community orchard. We've witnessed how transformational orchards are for neighbourhoods, - improving wellbeing, forging friendships and as event venues. We train local groups in the skills they need to maintain their own orchards.
Biodiversity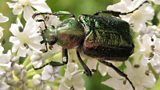 This is the Noble Chafer beetle, - just one of the rare and threatened species that like to live in traditional orchards. In fact, orchards are classified as 'Priority Habitats' within the Government's Biodiversity Action Plan because of their special features. We work with orchard volunteers to make orchards as biodiverse as possible and educate orchard visitors.
Broadcasts