Main content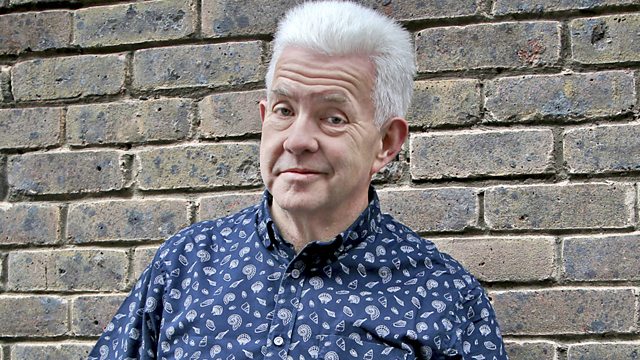 Woods, Weeds and Wildflowers: Nature Poetry
This week, Ian McMillan and guests Alice Oswald and Fiona Sampson discuss eco-poetry and the poetry of nature, asking what it can do for us in difficult times.
Since her first collection, The Thing in the Gap-Stone Stile, won the Forward Prize for Best First Collection in 1996, Alice Oswald has been a major voice in UK poetry, with collections that frequently examine the natural world. In 2002 she won the T.S. Eliot Prize for 'Dart', a book-length poem telling the story of Devon's River Dart. Her latest collection, 'Nobody', is inspired by The Odyssey.
Fiona Sampson has just published a new of poetry 'Come Down', which is situated in two contrasting landscapes in Hertfordshire and Australia. Her previous work, 'Limestone Country (Little Toller), is also rooted in place, telling personal stories about four particular limestone landscapes: a farming hamlet in Perigord, France, the Karst region of Slovenia, Coleshill, a rural parish in Oxfordshire, and Jerusalem.
Presenter: Ian McMillan
Producer: Cecile Wright
Last on
Alice Oswald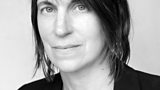 Alice Oswald's poetry explores the relationship between people and the landscapes in which they live.  She is interested in the oral tradition and believes poems need the energy of the voice of more than one person, as she puts it "the shattering or the splash of a variety of voices".  Her latest work 'Nobody' is a book length poem based on Homer's epic story The Odyssey.  The poem she says is an enquiry into the edgeless-ness of the sea – what Homer describes as an unfenced place - and what happens if you remove the fences around language and create something experimental, and as hard to define and grasp as the sea.
Fiona Sampson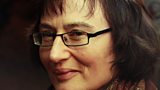 While Alice Oswald might be described as a poet of water Fiona Sampson could be said to be a poet of air.  She is, she says, interested in breath, because without breath there is no language and without language no thought and certainly no poetic line.   Most of the poems in her new book Come Down are one sentence poems, what she calls 'one breath poems' in which everything is connected to everything else in the poem, and they employ secret technique that the reader has to seek out for themselves.
Broadcast