Main content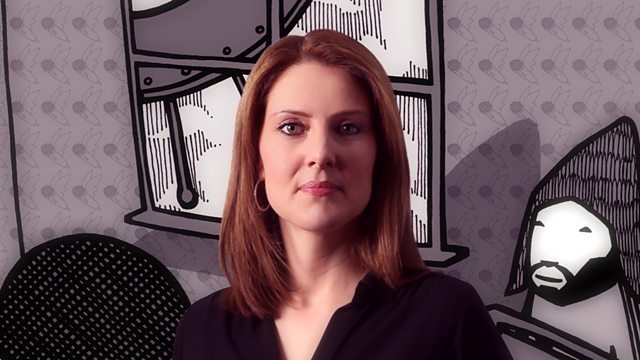 Wordsworth
Dr Katie Edwards explores the influence of religion on Wordsworth's life and poetry.
2020 marks 250 years since the birth of William Wordsworth, one of England's most celebrated poets. Wordsworth and his friend and colleague Samuel Taylor Coleridge were pioneers of English Romanticism and they produced works including The Excursion, The Rime of the Ancient Mariner and The Prelude.
Religion and nature were great sources of inspiration and debate for both men. Wordsworth's childhood home, The English Lake District, was alive with different and often 'dissenting' ideas about Christianity but what influence did these ideas have on his work? Did Wordsworth and Coleridge share a common idea of the nature of God and what resonance does their work have today?
Joining Dr Katie Edwards to discuss the influence of faith on the life of Wordsworth, is Rev Marie-Elsa Bragg, priest and writer; Seamus Perry, Professor of English Literature at The University of Oxford and Heidi Snow, Professor of English Literature and holder of the Edith and Lewis White Distinguished Professorship at Principia College, Illinois, USA.
Producer: Dan Jackson
Last on
Broadcast

Six things you might not know about chanting