Main content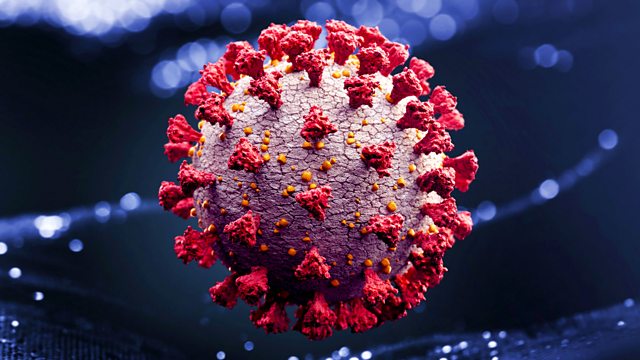 A Cure At What Cost?
What are the consequences of our response to Covid-19? Journalist Tom Chivers considers the moral and ethical dilemmas that emerge in the midst of a crisis.
What should the strategy be for getting out of lockdown? As Britain - and the rest of the world - braces itself for an economic crisis set to dwarf 2008, how do we emerge from the coronavirus pandemic saving as many lives as possible now without causing long-lasting damage?
The science writer, Tom Chivers, doesn't dispute the need for drastic action against Covid-19. He's deeply concerned. But he's also worried about his children's future, the wide-ranging economic, social and political fallout from this shock, and the question of whether our strategies to deal with the pandemic might be doing more harm than good in the long run.
The decisions being made now by our politicians, our doctors, our scientists and business leaders will affect us all for years to come. Tom meets with leading experts and asks whether the cure is always worth the cost.
Presenter: Tom Chivers
Producer: Craig Templeton Smith
A Novel production for BBC Radio 4
Last on
Broadcasts