Main content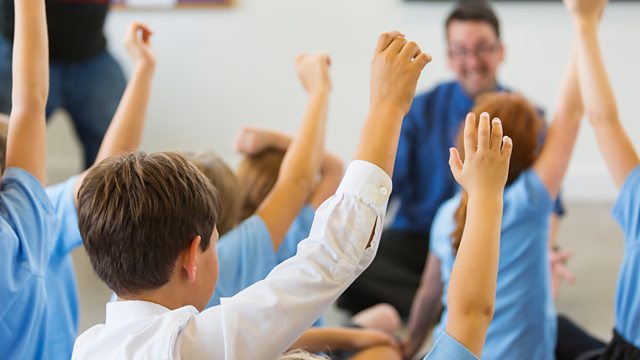 Umbrella companies and the contractors "left in limbo"
Contractors call for coronavirus payment clarity, NS&I cancel savings rate cut and accessing cash while self-isolating.
650,000 people work as contractors in a wide range of jobs across the UK – supply teachers, IT engineers, health care workers. But some of them have told Money Box they've been left in limbo by umbrella companies who say they need more clarity from the government before they can decide to furlough them or not. Issues about how much the contractors would get, how much holiday pay they'd be owed and what the industry will do if they don't get any more guidance from the government means huge financial stress and worry for all those involved. Guest: Julia Kermode, Chief Executive, The Freelancer & Contractor Services Association.
There's a glimmer of hope for cash savers as NS&I abandons plans for major interest rate cuts to its variable rate savings products which were due to happen on May 1. Anna Bowes Co-Founder of Savings Champion also rounds up what's happening elsewhere in the cash savings market.
We look at ways to safely access cash for people who are self-isolating and relying on relatives or volunteers to do their shopping for them. Guest: Helen Saxon, Banking Editor MoneySavingExpert
Presenter: Paul Lewis
Reporter: Dan Whitworth
Producer: Charmaine Cozier
Editor: Emma Rippon
Last on
Broadcasts