Main content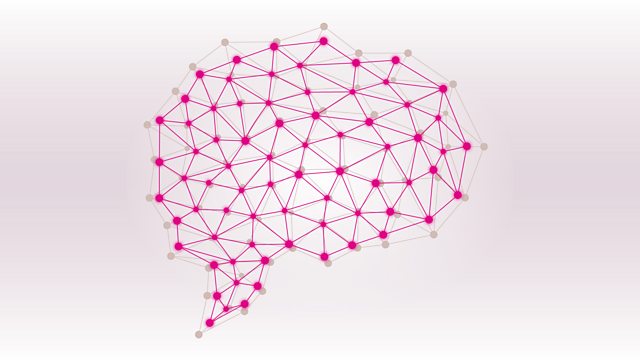 Heat 4, 2020
Russell Davies chairs the fourth heat in the 2020 tournament of the nationwide general knowledge quiz.
(4/17)
In which decade were the first ever Nobel prizes awarded? Which painter had an expletive added to his name in the title of a Lana Del Rey album? And what did John Kay invent that revolutionised the clothing industry?
These and many other questions await the contenders in today's heat of the prestigious general knowledge quiz. Russell Davies welcomes the contestants to the Radio Theatre in London in a programme recorded before restrictions were imposed on public gatherings.
Taking part are:
Brian Chesney, a retired university librarian from Malvern in Worcestershire
Rev Judith Maizel-Long, a Methodist minister from Romford in Essex
Danny McMillan, a risk analyst from Walthamstow in East London
Andrew Smithies, an actuary from Tonbridge in Kent.
A Brain of Britain listener also stands the chance to win a prize, if a pair of questions he or she has suggested turn out to outwit the panel.
Producer: Paul Bajoria
Last on