Main content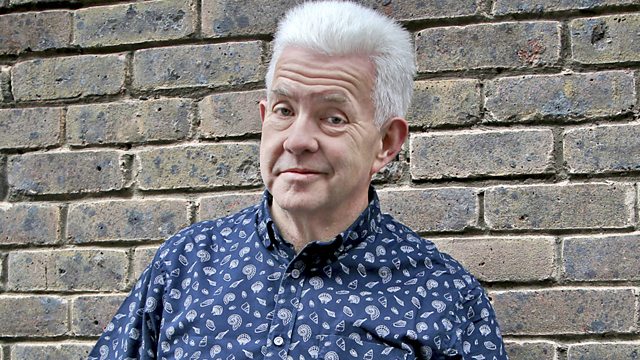 Mirrors
Ian McMillan reflects on language and mirrors with Rebecca Solnit and Ira Lightman.
This week The Verb is considering language, reflection and mirrors. There's a brand new commission from our palindromic poet regular Ira Lightman and joining us from San Francisco is Rebecca Solnit on her new memoir 'Recollections of my non-existence' (Granta)
Presenter: Ian McMillan
Producer: Cecile Wright
Last on
Rebecca Solnit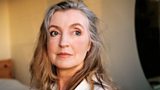 For Rebecca Solnit, the experience of growing up as a young woman was one of being curiously visible and invisible at the same time; watched as a physical object, but ignored as someone with a voice. How do you find yourself as a writer against the backdrop of the male cannon, and stay safe in the face of so much violence against women? Rebecca explores these questions in her new memoir  'Recollections of My Non-Existence' (Granta).
Ira Lightman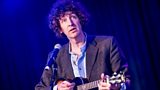 We commissioned Verb regular Ira Lightman to write a new piece for us on the theme of mirrors. Ira's new piece is a kind of 'self-portrait in a concave mirror', a sound palindrome inspired by the Kent landscape where he grew up.
Salena Godden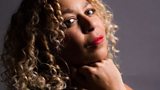 Selena Godden has written us a brand new poem on the global pandemic. Her specially comissioned poem, 'Pink Moon' is a departure for Salena, who generally doesn't write using form, in that the poem itself is mirror shaped. Are the limitations on our daily lives leading us to seek poetic limits such as form?
Deborah Levy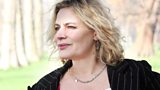 At the centre of Deborah Levy's new novel 'The Man Who Saw Everything' is the narcissus myth. Her protagonist is Saul Adler, who tries to cross the same road for thirty years,  a historian and a beautiful man who is reconstructing his own history to better reflect the man he wishes to be.
Broadcast