Main content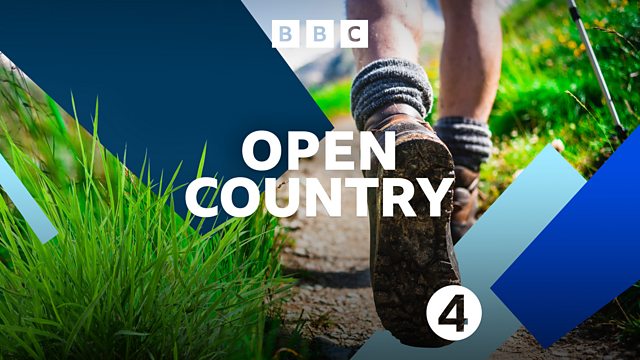 Birmingham Tree City of the World
Helen Mark goes to Birmingham, the latest 'Tree City of the World'. She finds a city and its citizens, old and young, working hard on its canopy cover.
Birmingham is one of only fifty-nine cities around the globe to be awarded the status of 'Tree City of the World'. This is an international framework for a healthy, sustainable urban forestry programme, an award that's all down to the passion of Birmingham's citizens for trees.
Helen Mark meets tree planters young and old from near and far; tree wardens, who are kind of like traffic wardens, but for trees (and just as fierce: really, don't mess with their trees); an academic who runs the Birmingham Institute of Forest Research (he really loves trees) and an arboriculturalist who gets to work at 6.30 every morning in his mission to extend Birmingham's canopy cover. Helen finds out why the city's tree-focussed ambitions go well beyond just planting trees. All these people know you have to take care of trees for their whole life, not just plonk them in the ground. They also know that urban trees suffer more than those planted in the countryside, so they need extra tenderness.
Helen also finds herself in a once-famous garden that has re-wilded itself. Once the immaculate BBC show garden of TV gardener Percy Thrower, this patch of tree-laden wilderness-heaven is in a secret corner of Birmingham's Botanical Gardens. She thinks on the whole, he'd approve of the trees. Although maybe not the weeds.
Recorded in early March.
Producer...Mary Ward-Lowery
Last on
Broadcasts

Podcast
Countryside magazine featuring the people and wildlife that shape the landscape of Britain