Main content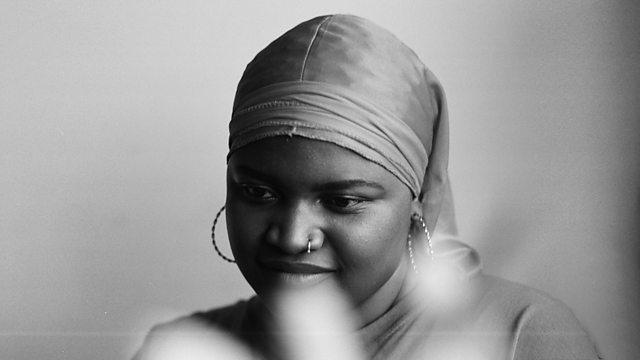 Mixtape For Zimbabwe
Forty years on from Zimbabwe's independence, a personalised selection of songs and sounds from UK based writer Belinda Zhawi, dedicated to the country of her birth.
UK based writer Belinda Zhawi creates a personalised selection of sounds, songs and reflections in dedication to her birth country.
After growing up in Zimbabwe, Belinda settled in London when she was 12. Much of her work as a poet, sound artist and educator explores her experience of shifting perspectives and identities, from rural to urban and between continents and cultures.
Zimbabwe gained independence from the United Kingdom in April 1980. Forty years on, Belinda reflects on the hopes and disappointments which followed for her generation, "Born Free," into an independent Zimbabwe.
Belinda's Mixtape for Zimbabwe includes the music of Bob Marley, Thomas Mapfumo and Ms Dynamite.
Bird Song (Live at Funkhaus) - Stella Chiweshe
Njema -Winky D
Chitekete - Leonard Dembo
The Folks who Live on the Hill - Maxine Sullivan
Zimbabwe - Oliver Mtkudzi
Zimbabwe - Bob Marley
Dy-Na-Mi-Tee - Miss Dynamite
Sing Along - Crazy Titch
Chitekete - Leonard Dembo
I'll Wait and Pray - John Coltrane
Home is Where the Hatred Is - Gil Scott Heron
Corruption - Thomas Mapfumo
Coming Home (Radio Edit) - Shingai
Kura Uone (Grow Up & you Will See) - Bongo Maffin
Chitekete - Leonard Dembo
Bird Song (Live in Funkhaus) - Stella Chiweshe
Produced by Femi Oriogun-Williams
A Reduced Listening production for BBC Radio 4
Last on