Main content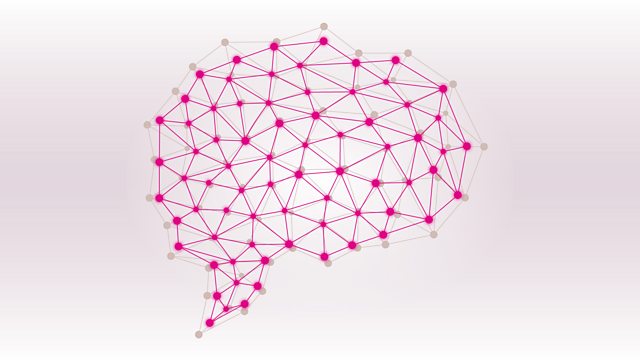 Heat 3, 2020
Russell Davies hosts the general knowledge quiz, with contestants this week from Kent, Norfolk, Cornwall and Wearside.
(3/17)
The third heat of the 2020 Brain of Britain tournament comes from London, with Russell Davies asking questions on everything from medicine and astronomy to world music and international soccer.
Awaiting the winner today is another of the places in the 2020 semi-finals to be held later in the year. There's also the chance for a lucky listener to win a prize by stumping the contestants with questions of his or her own devising.
Taking part today are:
Linda Emmett, a self-employed project manager from Launceston in Cornwall
Mark Heptinstall, a former bank manager from Ashford in Kent
Bill Muir, a retired tax inspector from Swaffham in Norfolk
Dave Taylor, a retired transport manager from Sunderland.
Producer: Paul Bajoria
Last on