Main content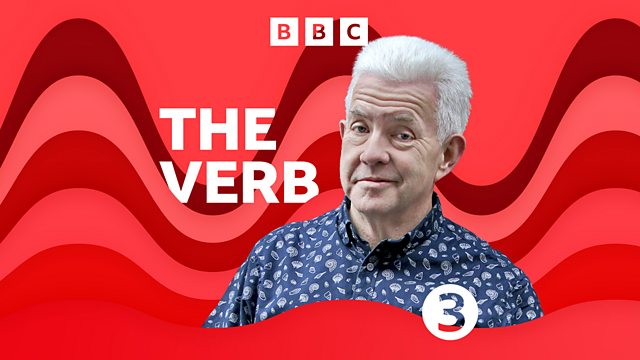 17/04/2020
Ian McMillan is joined by guests Alan Titchmarsh and Patience Agbabi and there's the first in a brand new series of Verb Dramas.
Presenter: Ian McMillan
Producer: Cecile Wright
Last on
Patience Agbabi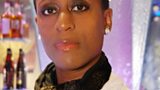 The poet Patience Agbabi is the author of the collection, 'Telling Tales', a contemporary remix of Chaucer's Canterbury Tales. She has just published her first book for children, 'The Infinite', an adventure story about a neurodivergent young girl with the ability to leap through time.
Alan Titchmarsh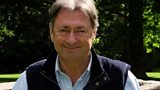 The gardener and broadcaster Alan Titchmarsh is also the author of eleven novels, and he's just published his first book of poetry 'Marigolds, Myrtle and Moles', a collection of poems inspired by the natural word. Alan explains what solace we can find in the changes in our parks and gardens at difficult times.
Jacob Welby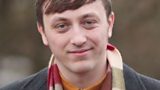 Jacob has written the first in our new series of Verb Dramas on the theme of 'Renewal', produced in collaboration with the BBC Writers Room. 'Please No Shouting in the Reception Area' stars Verity Henry, Richard Fleeshman and Jonathan Keeble and was produced by Elise Gallagher. Jacob explains how the play was inspired by some bureaucratic difficulties he found himself in.
Joelle Taylor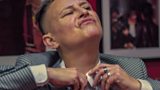 The poet Joelle Taylor reads a brand new poem she has written in response to the current crisis, 'A Very English Apocalypse'.
Broadcast