Main content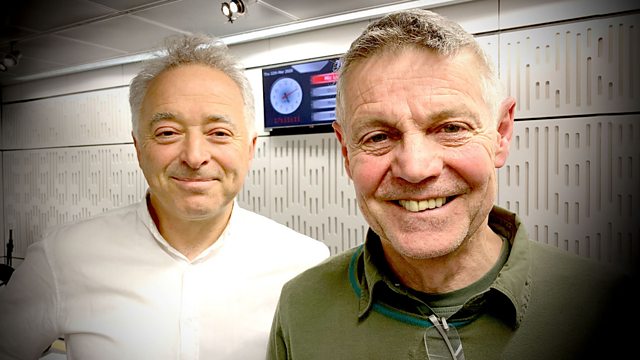 Frank Cottrell Boyce on Tove Jansson
Acclaimed author and screen-writer Frank Cottrell-Boyce champions Tove Jansson, creator of the Moomins.
"One of the best things a children's writer can do is to implant sign posts in childhood to things that are good, and to the small pleasures that will get you through life" Frank Cottrell-Boyce
Tove Jansson was born in Helsinki in 1914. An artist, illustrator and writer she became best known as the creator of The Moomins, the little white trolls who lived in Moominvalley with other fantastical creatures such as the Hattifatteners, Mymbles and Whompers.
Acclaimed screenwriter and children's author Frank Cottrell-Boyce has described Tove Jansson as his 'Guardian Angel' having first discovered Moominvalley one Saturday morning in his local library in Liverpool. He encountered Comets, Great Floods and a little Midsummer Madness all of which were met with the warmth and wisdom of Moomin-Mamma, the gentle observance of Snufkin and the inventiveness of Little My.
Fantastical in their adventures but rooted in reality and humanity, Frank Cottrell-Boyce champions the creator of Mooninvalley who poured her fascinating life into her books. Drawing inspiration from childhood disagreements about the philosopher Immanuel Kant, creative ways to survive a war and a forbidden - but wonderful - love story that lasted a life time.
Producer in Bristol is Nicola Humphries
Presented by Matthew Parris
Guest Expert Boel Westin Author of 'Tove Jansson: Life, Art, Words'
(Pre-recorded earlier this year)
Last on

Broadcast