Main content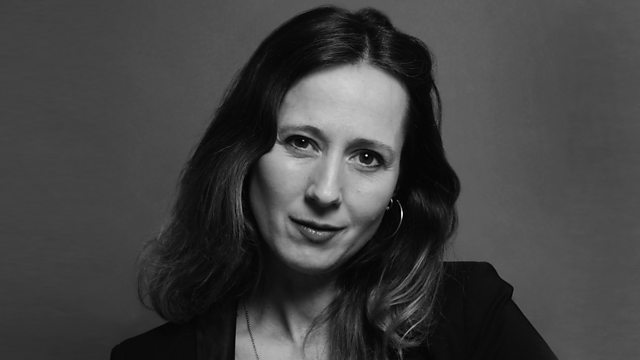 Prison Sentences
One of a new series of documentaries that encourage the audience to take a closer listen. The things people say about prison.
The UK prison population has risen by 69% in the last 30 years.
Lots of people have lots of opinions about prison - politicians, newspapers, artists and, of course, former prisoners themselves. Prison Sentences offers a meditation on the efficacy of prison through opinions, statistics, statements of policy and the testimony of those who've experienced it first hand.
24% of prisoners were brought up in care
29% of prisoners were abused as children
42% of prisoners were excluded from school
62% of prisoners have a reading age of 11 or under
15% of prisoners were homeless before entering prison
33% will be homeless when they leave
"We know not whether laws be right
Or whether laws be wrong
All we know who lie in gaol
Is that the walls are strong
And each day is like a year
A year whose days are long."
The Ballad of Reading Gaol, Oscar Wilde
With music from The Clash, Olivier Messiaen, Sam Cooke, Zimbo Freemind, Johnny Cash, The Band, Remtrex, Fox, Lady Unchained, Malvina Reynolds and Nina Simone. And archive from Porridge, Linton Kwesi Johnson, Cool Hand Luke, Rupert Everett reading Wilde, Benjamin Zephaniah, The Shawshank Redemption, Hooked, John Cooper Clarke and Midnight Express,
Produced by Josie Bevan and Alan Hall
A Falling Tree production for BBC Radio 4
Last on
Broadcasts