Main content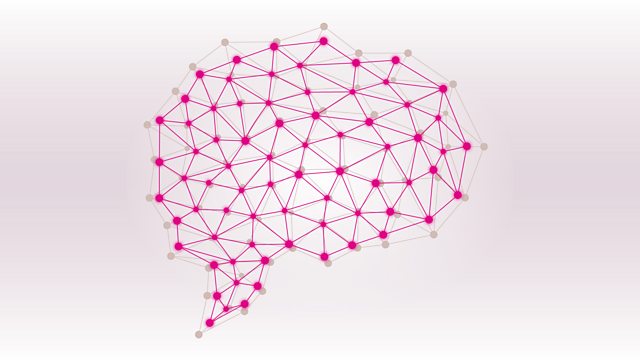 Heat 2, 2020
Russell Davies asks the questions in the latest heat of the prestigious radio quiz. Today's competitors are from Kent, the Wirral, Cornwall and County Derry.
(2/17)
In classical mythology, what was the name of the first mortal woman, created by Hephaestus? And which South American city gave its name to a Madonna hit of 2019? If you can answer either of these questions you might be able to keep pace with the competitors in the second heat of the 2020 Brain of Britain season. Four competitors from around the UK take the first step in the knockout competition leading to the 67th annual Brain of Britain title.
Appearing today are:
Graeme Anderson, a former HR director from Tonbridge in Kent
Daniel Lawson, a medical student from the Wirral
Rebecca Lovegrove, a retired musician and music teacher from Redruth in Cornwall
Nathan Mulholland, an economist from County Derry.
Producer: Paul Bajoria
Last on