Main content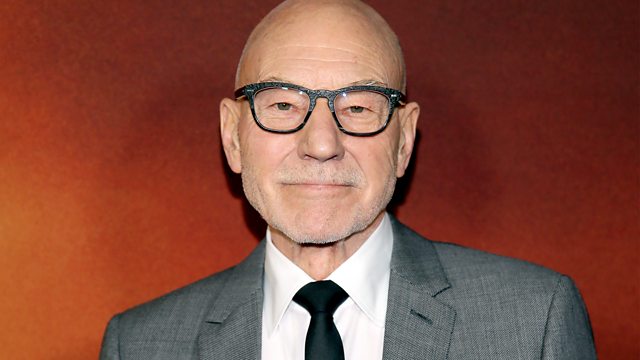 Sir Patrick Stewart on Shakespeare's Sonnets, Shahnaz Ahsan, Devs
Patrick Stewart on his daily performances of Shakespeare's Sonnets during the lockdown. A review of Devs. Plus Shahnaz Ahsan on her new novel.
Sir Patrick Stewart has been releasing daily readings of Shakespeare's Sonnets on Twitter, recorded in different parts of his Californian home. He tells Kirsty why he's doing "A Sonnet a Day" during the lockdown and what he's discovered about Shakespeare in the process.
Mik Scarlet reviews Devs, BBC 2's new thriller miniseries created by Alex Garland (The Beach, 28 Days Later). Devs is about a computer engineer, played by Sonoya Mizuno, investigating the tech company she blames for the disappearance of her boyfriend.
Shahnaz Ahsan on her debut novel, Hashim and Family: a story inspired by her grandparents' generation - about Bangladeshi migration to Britain, belonging, identity, race and family history.
Image: Sir Patrick Stewart
Image credit: Jemal Countess/Wire Image/Getty Images
Presenter: Kirsty Lang
Producer: Timothy Prosser
Last on
Sir Patrick Stewart on Shakespeare's sonnets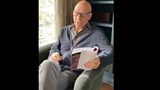 Images:
Main image above: Sir Patrick Stewart
Image credit: Jemal Countess/Wire Image/Getty Images
Image to the left: Sir Patrick Stewart reading one of Shakespeare's sonnets on his Twitter feed.
Image credit: Patrick Stewart
Devs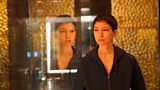 Alex Garland's 8-part series Devs starts on BBC2 on 15 April at 9.00pm. 
Image: Sonoya Mizuno as Lily Chan in Devs
Image credit: BBC/FX Networks
Broadcast