Main content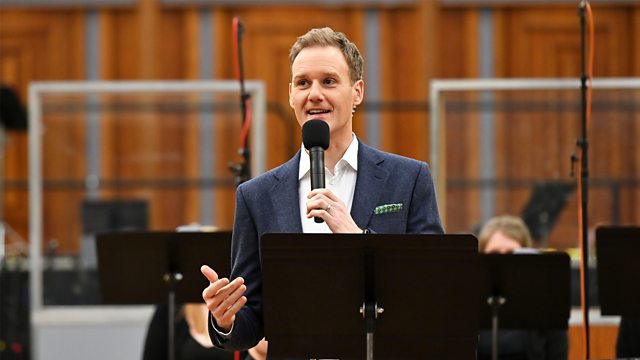 At the Foot of the Cross
Dan Walker presents an evening of music and reflection to mark Good Friday with the Soul Sanctuary Gospel Choir, the Euphony Singers and special guest performances.
At the Foot of the Cross, presented by Dan Walker, returns to Radio 2 on Good Friday. Join Soul Sanctuary Gospel Choir and Euphony Voices for an assortment of spiritual and traditional music, including 'Amazing Grace', 'Born to Die', 'God so loved the world' and 'When I survey the wondrous cross'. The programme will feature a dramatic retelling of the Crucifixion and the events leading up to it, written and narrated by Frank Cottrell-Boyce. Alongside, deeply personal interviews with individuals who can relate to the themes of Good Friday in their own modern lives. With special guest performances from the BBC Radio 2 Young Choristers of the Year 2019, singer/songwriter Lucy Grimble and spoken words from Siku. (This programme was recorded before restrictions on gatherings were in place).
Producer Alexa Good.
Last on
Broadcast