Main content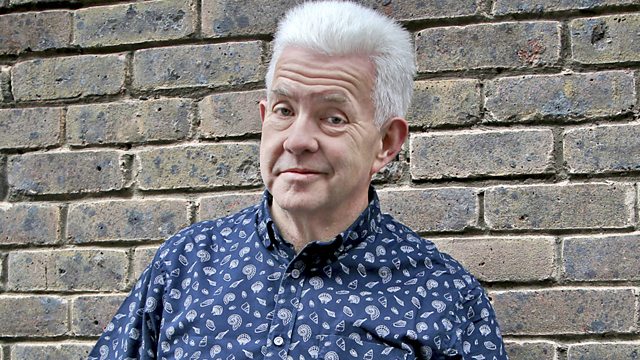 Social
Boo Hewerdine and Kate Fox on how friendships change in difficult times.
This week, Ian McMillan is joined from a distance by his guests, who are all in their own homes. Together they discuss the changing language we are all using as we try to keep friendships alive whilst isolating. There's a brand new poem from Kate Fox, advice from someone used to working alone from A.L Kennedy, John Carey takes us through some poetry that might hold solace for us, Caroline Bird reads a poem that is helping her, and Boo Hewerdine performs a song commissioned especially for The Verb
Presenter: Ian McMillan
Producer: Cecile Wright
Last on
John Carey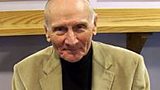 Professor John Carey has just published 'A Little History of Poetry' (Yale), a book which aims to introduce poetry to teenagers. Carey explains which poets might be able to help us most in times like these, from Emily Dickinson to John Clare. However, for John, Stevie Smith is the poet who speaks most to isolation, particularly in her famous poem 'Not Waving But Drowning'.
Kate Fox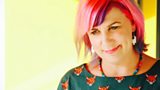 Verb regular Kate Fox always thought she wrote on her own, and only now is realising that she needed the hubbub of a café in the background. Kate has written us a brand new poem 'Two Meters', that examines the way we are all trying to 'stay safe' by staying apart.  
Boo Hewerdine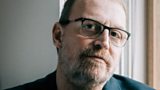 We asked Singer-songwriter Boo Hewerdine to write and perform a new a song especially for The Verb on the theme of communicating with put loved ones from afar. The song he wrote for us is called 'The Language of love'. Boo's recent albums include 'Swimming in Mercury' and his latest, 'Before'.
A.L Kennedy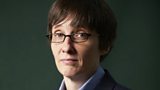 As someone who is used to spending a lot of time on her own writing novels, in many ways the day to day experience of isolation is very familiar to A.L Kennedy, however, like all of us she is now experiencing isolation alongside uncertainty. A.L Kennedy's latest book is a short story collection, the aptly named 'We Are Attempting To Survive Our Time. (Cape)
Broadcast