Main content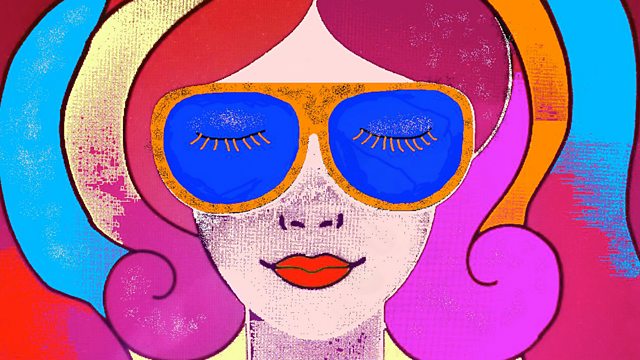 The Garrick Year
In Margaret Drabble's novel set in a very swinging sixties, Emma Evans is dragged off for a season in rep by her actor husband, and finds more excitement than she bargained for.
A new adaptation of Margaret Drabble's 1964 novel set in a very swinging sixties. Dramatised by Robin Brooks.
Emma Evans is forced to sacrifice a job in television when her actor husband, David, insists on dragging his young family off for a season at a new theatre in the provinces. Emma, dogged by a baby, a toddler and an active conscience, observes the goings-on backstage with a detached amusement, until charismatic director Wyndham comes on the scene.
Soon, she finds herself out of her depth in more ways than one
Cast:
Emma Evans ….. Melody Grove
David Evans….. Trystan Gravelle
Wyndham Farrar….. Tom Burke
Sophy Brent ….. Georgina Strawson
Michael Fenwick….. Mark Spalding
Mary Summers..... Phoebe Fildes
Pascal / Young Woman ….. Rose Reade
Jimmy / Henry ..... Karan Gill
Flora ….. Rose Shepherd Lewis
Joseph ….. Louis Mason Dedieu
Additional White Devil Actors ..... Richard Bates and Simon Maier
Director / Producer : Fiona McAlpine
Sound Design : Alisdair McGregor
Broadcast Assistant : Sarah Tombling
An Allegra production for BBC Radio 4
Last on