Main content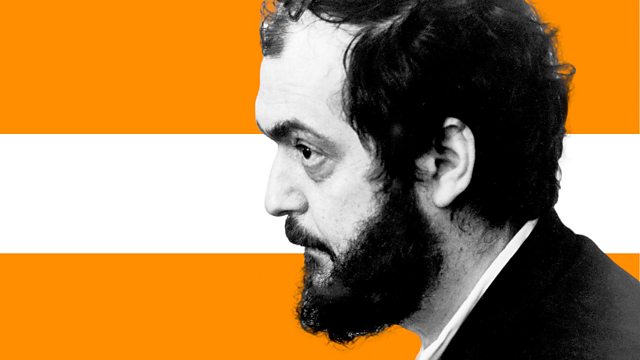 The Kubrick Test
The story of a young actor's encounter with legendary film-maker Stanley Kubrick, with Henry Goodman playing the cinematic genius and Kerry Shale as himself.
Kerry Shale's drama tells the true story of his encounter with one of cinema's most influential figures.
Stanley Kubrick is undoubtedly one of the greatest film makers of all time with a succession of masterpieces from A Clockwork Orange to 2001, Dr Strangelove to The Shining. He's also known for an exhaustively detailed working process and utter lack of compromise.
For many years, the great director's methods were shrouded in mystery. So when, in 1987, a young actor gets an invitation to enter Kubrick's hidden world, he leaps at it. And, of course, gets more than he bargained for.
Kerry Shale plays himself in this darkly comic reflection on the nuts and bolts of true genius.
Cast:
Kerry Kerry Shale
Leon Robert Emms
Kubrick Henry Goodman
Written by Kerry Shale
Based on a script by Jeremiah Quinn
Sound Design by Alisdair McGregor
Produced and Directed by Boz Temple-Morris
A Holy Mountain production for BBC Radio 4
Last on