Main content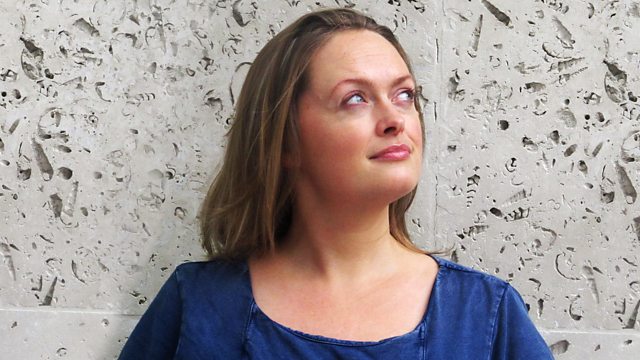 Testing for asymptomatic coronavirus carriers, Human Cell Atlas, and invasive parakeets
Testing for asymptomatic coronavirus carriers in the community, the Human Cell Atlas and who let the parakeets out?
You can't build up a picture of Covid-19's spread throughout the UK without testing those who might have it and those who might have already had it. Britain currently is only testing people who are hospitalised, some healthcare workers and a handful of exceptions. The upshot is that we don't have reliable numbers on how many people in the community have, or have had, Covid-19. Even self-reporting doesn't pick up those who carry the virus, but do not show any symptoms.
Professor Mike Bonsall is part of a team at Oxford University running a new project that seeks to change that. They want to estimate how common the coronavirus causing disease is in the UK, using a new diagnostic tool called nanopore sequencing. If you want to take part, have not had any symptoms and live in the Oxford area - https://covidstudy.zoo.ox.ac.uk/
You probably think you know your body like the back of your hand, but given that it's made up of an average of about 37 trillion cells, some sort of guide book might be helpful. This is what the Human Cell Atlas, an international project, is doing. By providing a map of human cell types, aims to help researchers fight diseases, from cancer to covid19.
Although every cell in our bodies has the same genetic code – the same DNA; the differences between, for example, muscles cells, brain cells, and fat cells – come down to which bits of the DNA each cell uses - which genes are switched on and off. This gives cell types their different characteristics. The Atlas not only helps scientists understand the precise nature of each cell type but also how they interact with other cells in the body.
There are a lot of myths surrounding the source of the rose-necked parakeets in south east England. The introduction of these noisy green alien invaders have been attributed to Jimi Hendrix, George Michael and even Humphrey Bogart. But where did they really come from?
Presenter - Marnie Chesterton
Producer - Fiona Roberts
Last on
BBC Inside Science is produced in partnership with The Open University.
Broadcasts