Main content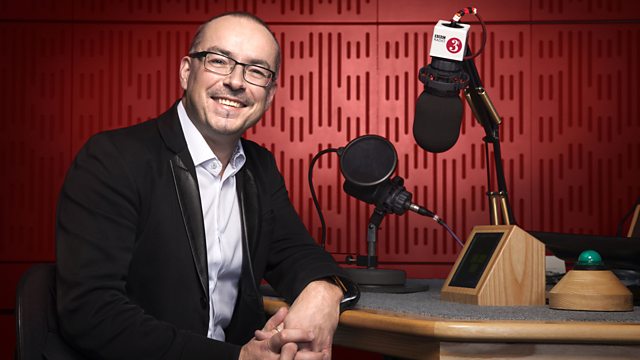 Dvorak's 'Dumky' Piano Trio in Building a Library with Katy Hamilton and Andrew McGregor
Building a Library: Katy Hamilton compares recordings of Dvorak's popular Piano Trio No. 4 in E minor 'Dumky' and picks a favourite; Ivan Hewett reviews new contemporary discs.
with Andrew McGregor
9.30
Building a Library
Another chance to hear Katy Hamilton discussing the available recordings of Dvořák's popular Piano Trio No. 4 in E minor, known as the "Dumky".
Dvořák's music, suffused with the rhythms and melodic inflections of Bohemian and Moravian folk traditions might never have gained international recognition beyond his Czech homeland but for the enthusiastic and public endorsement of a certain Johannes Brahms. After that, Dvořák sometimes reined in the freshness and charm of his music in favour of a more serious and occasionally portentous Teutonic style. But when it came to his final piano trio, Dvořák happily returned to his Slavic folk roots, aiming to write an unashamedly popular work. Made out of six movements, each modelled on the dumka (an instrumental folk form with two contrasting sections) Dvořák hit the spot with his public and today the Dumky trio is still a great favourite with audiences -- and recording companies.
10.50
Ivan Hewett reviews new contemporary recordings
11.20
Record of the Week
Andrew recommends an outstanding new release.
Last on

Broadcast