Main content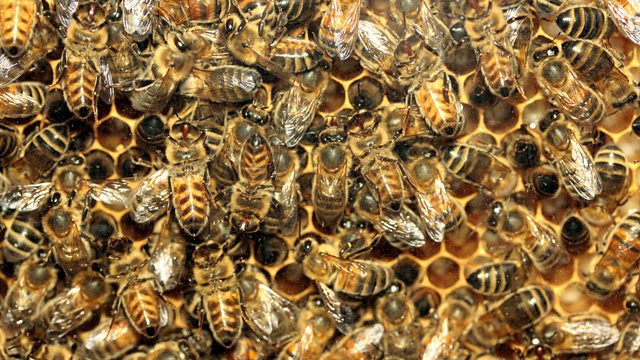 Stravinsky, Mozart and Tchaikovsky
Conductor Ben Gernon and the BBC Philharmonic in Stravinsky's Scherzo fantastique and Tchaikovsky's Symphony No 4. Imogen Cooper joins them for Mozart's Piano Concerto No 25.
Stravinsky's own programme for his Scherzo fantastique explains that this music was inspired by the life of bees "the increasing work in the hive, continuing for generations and generations: the nuptial flight of the queen bee, with the destruction of the male, her lover in the giddy heights." Although an early work, the colourful orchestration, daring harmonic language and whirling energy impressed Diaghilev who was later to commission some of Stravinsky's most famous scores. Tchaikovsky described the opening of his Fourth Symphony, as "Fate, the power of destiny, which ever prevents our pursuit of happiness from reaching its goal", reflecting the turmoil in his life as he was writing it. Only, he said, by sharing in the joy of others was he able to create the resolute drive with which the Symphony ends. Imogen Cooper joins the BBC Philharmonic and conductor Ben Gernon in what's perhaps Mozart's grandest and most dramatic concerto. A second chance to hear this concert given in Manchester's Bridgewater Hall in January 2019, presented by Tom McKinney.
Stravinsky: Scherzo fantastique
Mozart: Piano Concerto No 25 in C (K 503)
8.20
Interval
Beethoven: Bagatelles Op 119
8.35
Tchaikovsky: Symphony No 4
Imogen Cooper (piano)
BBC Philharmonic
Ben Gernon (conductor)
Featured in...
We broadcast more live and specially-recorded concerts and opera than any other station.