Main content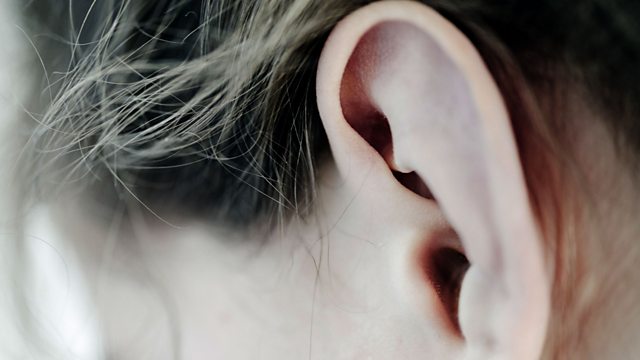 Eavesdropper
Claire's work in security intelligence is demanding and challenging. Her failure to obey rules on a vital mission leads to vulnerability in her work and private life.
Claire is a dedicated and highly successful secret agent, charged with the surveillance of potential terrorists. Her work is challenging but dangerous and, on a mission, she ignores instructions - with almost fatal consequences.
Suffering acute acoustic trauma, she is fitted with a new hearing device which she is promised will prevent her from becoming permanently deaf. But, just before she returns to work, she finds her hearing has become so vivid that she is increasingly aware of unusual sounds - and sometimes a voice instructing her what to do.
The stress of this leads to serious consequences in both her professional and private life, as her husband finds it even more difficult to cope with the demands her job puts on their relationship. His pleas for her to take things more easily are ignored and her life becomes increasingly difficult on all levels.
Cast includes Lydia Leonard [Gentleman Jack], Lee Ingleby [Line of Duty, The A Word], David Rintoul [The Crown] and Anton Lesser [The Trial of Christine Keeler, The Crown].
Cast:
CLAIRE ..... Lydia Leonard
PAUL ..... Lee Ingleby
VOICE ..... Anton Lesser
MIKE ..... David Rintoul
GRETA ..... Amaka Okafor
VALTERI ..... Stephen Critchlow
NURSE ..... Rachel Atkins
VOICES ..... David Holt
RECEPTIONIST ..... Beth Eyre
Author: Jeremy Raison
Director: Cherry Cookson
A Rockethouse Production for BBC Radio 4
Last on