Main content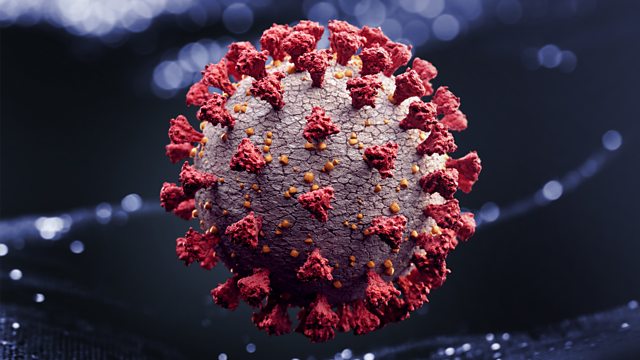 Covid-19: What Next?
How close to a vaccine are we? David Aaronovitch looks at how the science is progressing and how important mass testing is likely to be.
Why have some countries run mass-testing operations when others, including the UK, have not?
David Aaronovitch examines how South Korea and Germany have approached the coronavirus pandemic and what they have learned from the data they've gathered.
He also looks at how the hunt for a vaccine is progressing and who is in the race, as well as the role existing anti-viral drugs might play in reducing the threat posed by Covid-19.
Contributors:
Professor Devi Sridhar, Chair of Global Public Health, University of Edinburgh
Dr Jerome Kim, Director General of the International Vaccine Institute
Dr Philipp Zanger, Head of the Institute of Hygiene, Infection Control and Prevention at the Rhineland-Palatinate Agency for Consumer and Public
Protection
Professor Adrian Hill, Director of the Jenner Institute
Professor Johan Neyts, virologist, University of Leuven, Belgium.
Producers: Kirsteen Knight, Darin Graham & Rosamund Jones
Editor: Jasper Corbett
Last on
The UK fishing industry will be central to EU trade negotiations, starting soon. Why?

The government wants an infrastructure revolution in the north - how will it do that?
Broadcasts