Main content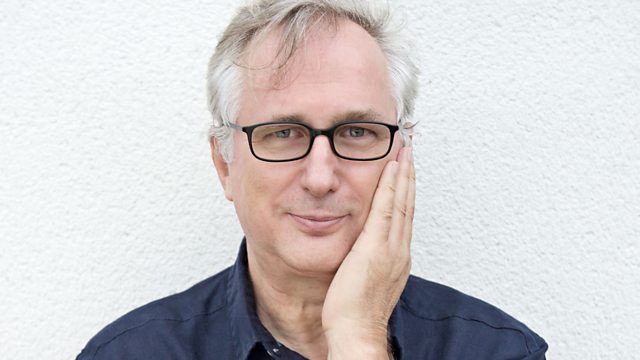 Universe
Comedy writer, producer and poet Henry Normal takes us on a curious journey of time and space as he looks at our relationship the universe.
Henry Normal: A Normal... Universe
"Shove up National Treasures. We need to make room for Henry Normal"
Simon O'Hagan - Radio Times
The sixth instalment in this acclaimed, occasional series in which acclaimed, occasional writer Henry Normal uses poetry, stories and comedy to tackle those subjects so big only radio can possibly contain them.
In this new episode Henry explores our relationship to the vastness of the universe throughout eternity and beyond, taking us on a curious journey of time and space with the aid of a very big microscope and some dodgy rhymes.
Henry Normal is a multi-award winning writer, producer and poet. Co-writer of award winning TV programmes such as The Royle Family, The Mrs Merton Show, Coogan's Run and Paul Calf, and producer of, amongst many others, Oscar-Nominated Philomena, Gavin and Stacey and Alan Partridge.
He has published several volumes of poetry, including Travelling Second Class Through Hope, Staring Directly at the Eclipse, Raining Upwards and his new volume This Phantom Breath. And his memoir, A Normal Family: Everyday adventures with our autistic son.
Praise for previous episodes in this series:
"It's a rare and lovely thing: half an hour of radio that stops you short, gently demands your attention and then wipes your tears away while you have to have a little sit down"
"It's a real treat to hear a seasoned professional like Henry taking command of this evening comedy spot to deliver a show that's idiosyncratic and effortlessly funny"
"Not heard anything that jumps from hilarious to moving in such an intelligent, subtle way as Henry Normal's show"
Written and performed by Henry Normal
Production Coordinator - Beverly Tagg
Produced by Carl Cooper
This was a BBC Studios production.
Last on
Broadcasts