Main content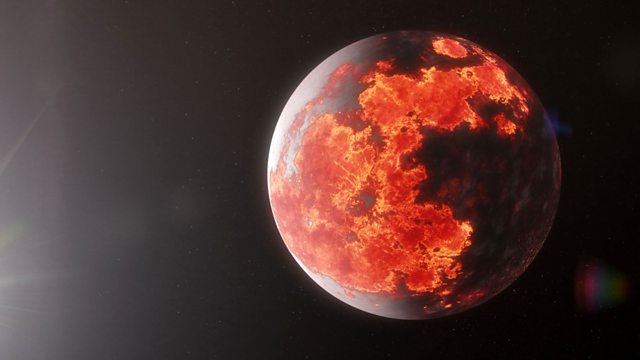 Settlers
Award-winning writer Adam Usden's sci-fi comedy. Starring Laura Aikman and Tom Rosenthal.
Settlers by Adam Usden.
Two scientists have been in cryogenic stasis for nine hundred years along with one thousand others. They are underground waiting for a new planet to be born, then they can colonise. Nothing can go wrong, can it? A funny and touching rom-com in space.
Sam ..... Laura Aikman
Ian ..... Tom Rosenthal
Michael.... Hamish Rush
System ..... Leah Marks
Director/Producer Gary Brown.
Adam Usden is a recent winner of the prestigious Imison Award for the best new play on radio.
Last on