Main content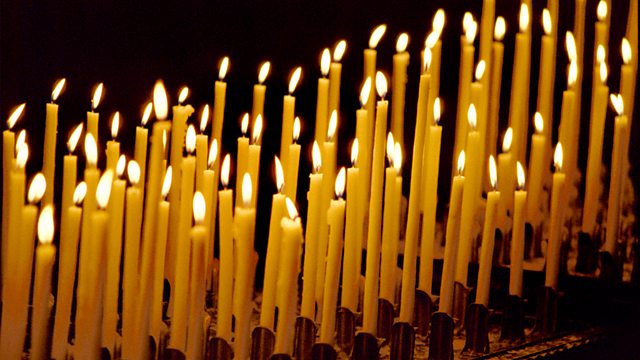 30/03/2020
A spiritual comment and prayer to start the day with Dr Krish Kandiah.
A spiritual comment and prayer to start the day with Dr Krish Kandiah
Good morning.
The last thing I look at night and the first thing I look at in the morning is often the news on my mobile phone. These days this bad habit is leading to growing insomnia and morning blues, as it sucks me into the global panic accompanying this world wide pandemic. Starting and ending the day with prayer may be a much healthier choice.
In his New Testament letter to the Philippians, the apostle Paul, familiar with crisis and tragedy, explains how we should deal with our anxieties and burdens:
Do not be anxious about anything, but in every situation, by prayer and petition, with thanksgiving, present your requests to God.
Then follows a beautiful promise:
And the peace of God, which transcends all understanding, will guard your hearts and your minds in Christ Jesus.
A peace that transcends understanding is surely what all of us need right now. While the instant access to global news means we are continually flooded with worrying information, access to God through prayer can offer us a peaceful haven even in the midst of the storm.
Many people around the UK are pausing to light a candle at 7pm as evening falls to say a prayer. Perhaps a growing number of us can find relief in this during these difficult days. Let our prayers not our phones guide our hearts, souls and minds.
Dear Loving Heavenly Father
When world events or our personal burdens distract, consume and crush us, thank you that you listen to our worries.
As we seek you first thing each morning or last thing at night
We trust your promise to transfer your peace to us.
May it become a guard to our hearts from the toxicity of anxiety.
Amen
Last on