Main content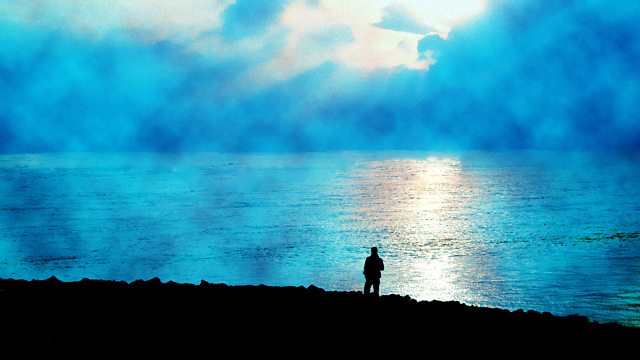 Helen Dunmore - Your Blue-Eyed Boy (Omnibus)
A district judge, holding her family together, struggles to escape her past when she receives a letter. Starring Pippa Nixon.
Simone is a district judge whose husband Donald is on the verge of bankruptcy and breakdown.
She attends court, passes judgement on the lives of others when out of the blue a letter arrives; someone she has tried to forget has not forgotten her and Simone's private history is about to collide with her public world.
Simone - Pippa Nixon
Donald - Graeme Hawley
Michael - Andonis Anthony
Matt - Elija Wolf
Joe - Milo Robinson
Busker - Paul Cargill
Omnibus of five episodes dramatised by Fiona Evans.
Produced and directed by Pauline Harris
First broadcast on BBC Radio 4 in March 2020.