Main content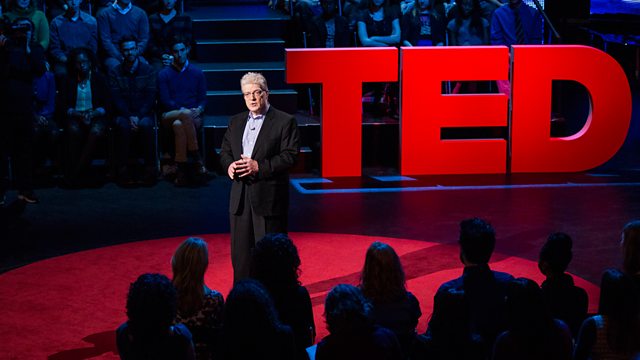 Guy Raz explores the idea that everything in nature is connected. How can we learn to restore its delicate balance?
A journey through fascinating ideas based on talks by riveting speakers on the TED stage.
Every species plays a crucial role in our natural world. But when humans tinker with the equation, a chain reaction can cause entire ecosystems to break down. In this hour, TED speakers explain how everything is connected in nature, with some bold ideas about how we can restore the delicate balance and bring disappearing ecosystems back.
First broadcast on NPR in the USA in 2014.
More episodes
Next
You are at the last episode