Main content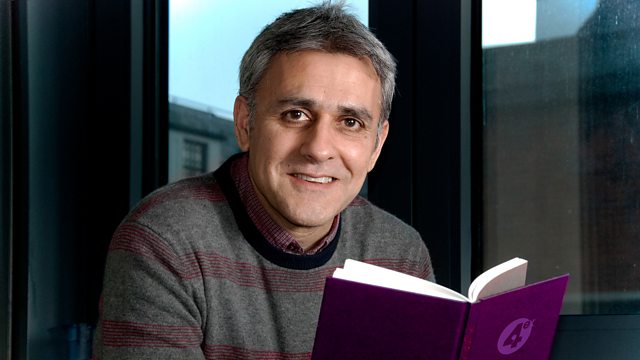 The Lament of Swordy Well
Poet Daljit Nagra selects The Lament of Swordy Well featuring the poetry of John Clare and presented by Paul Farley. From 2008
Poet Daljit Nagra revisits the BBC's radio poetry archive and chooses The Lament of Swordy Well in which Paul Farley explores ecology, Englishness and `home' through John Clare's landmark poem.
'My name will quickly be the whole
That's left of Swordy Well.'
So wrote John Clare in the 1830s, before he was committed to the asylum, in one of his most moving and proto-ecological poems. Swordy Well, a tract of limestone heath near Clare's home in Northamptonshire, is not just the subject though - astonishingly it's also the narrator. Through Clare, the place gained a voice - a rarity even today in English poetry.
The site - now Swaddywell - is presently one of scientific interest, and has been preserved for its wildlife and habitat. However following Clare's time - and his poem's catalogue of the place's neglect and abuse following enclosure - the area found itself being used as a racetrack for stock cars, a site for illegal raves and parties, and even became a fly tipping eyesore.
Poet Paul Farley, who has edited John Clare's poems, goes back to the original location and takes the poem back to its source too, meeting with fellow writers, conservationists and locals who remember the partying and racing in Swordy Well. How would the place speak now, nearly two centuries after enclosure?
Responding with a new poem of Paul Farley's, and with a vivid soundscape, The Lament of Swordy Well reflects on the nature of location, ecology, `home' and voice in the English landscape poem.
Producer: Aasiya Lodhi
First broadcast on BBC Radio 4 in 2008.