Main content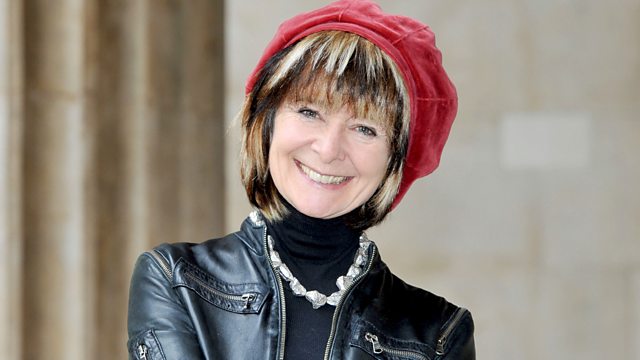 Fighting infection with imagination
As social distancing changes all our lives, Sarah Dunant takes on the role of trainer... in a work-out of our imaginations.
"As our physical reality is reduced down to a few rooms or a view from a window," writes Sarah Dunant, "our ability to conjure up things we're not able to experience is going to be vital to feed our imaginations."
Sarah argues that - given social distancing - imagination is going to be an exceedingly powerful inner muscle when it comes to our mental survival.
She offers us a few of her stand out images to get us started.
Producer: Adele Armstrong