Main content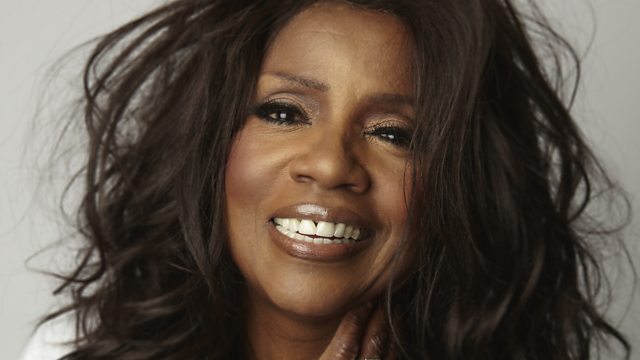 Gloria Gaynor, Offline Arts, film Vivarium and novel Hamnet reviewed, Culture Clinic
Gloria Gaynor on her recent Grammy award-winning album Testimony and advising everyone to wash their hands to I Will Survive. And staying artistically active if you're not online.
Disco legend Gloria Gaynor made headlines earlier this month when her TikTok video encouraging people to wash their hands to her hit I Will Survive went viral. She joins us from her home in South Carolina, to discuss winning a Grammy for her latest album Testimony, and how she's keeping busy in self-isolation.
As galleries and art centres close their doors many organisations are turning to digital platforms to reach audiences, but what about the 5 million people in the UK that don't have access to the internet? Front Row speaks to Stella Duffy, co-director of Fun Palaces and Sally Shaw, Director of Firstsite Gallery in Colchester about the initiatives they're setting up to reach those that are not online.
Maggie O'Farrell's latest novel is named after Shakespeare's only son Hamnet, who died of the Plague. It has been almost universally acclaimed as her finest work.
And a new film – Vivarium – is a study in claustrophobia and enforced closeness for a young couple who have to live in a house they can't leave. Starring Imogen Poots and Jesse Eisenberg it has an eerie resonance in the current world of social isolation and lockdown. Jenny McCartney and Barb Jungr join John to review the book and the film.
And Shahidha Bari joins Front Row for our Cultural Clinic. She'll be answering questions on the cultural significance of clothes - especially when we're at home and tempted to stay in our PJs all day.
Presenter: John Wilson
Producer: Sarah Johnson
Fun Palaces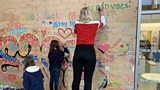 Tiny Revolutions of Connection can be found on
Fun Palaces website
.  If you want to contact Fun Palaces and share your Tiny Revolutions please
go here
.
Vivarium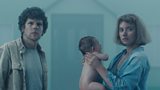 Vivarium is available now to stream online, certificate 15.
Tom (JESSE EISENBERG) & Gemma (IMOGEN POOTS)
Vivarium (2019)
Hamnet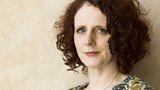 Hamnet written by Maggie O'Farrell is published by Tinder Press on Tuesday 31 March 2020.