Main content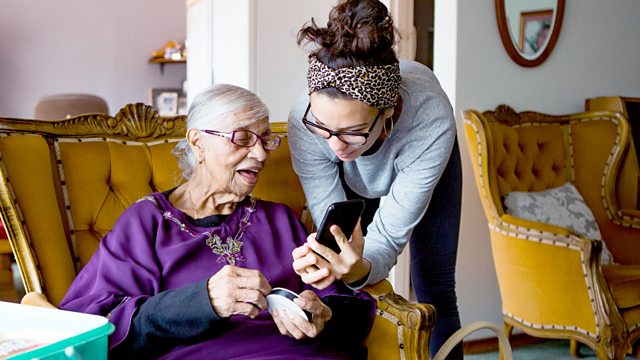 Student Rents, House Moves and Peak Lockdown
Students protest against paying for university accommodation they will never use and if you are about to move house - can you in the current crisis?
Students protest against paying rent for rooms they'll never use
The view from the high street as the government's plan to help the self employed sinks in
The home hiatus- can you still move house in the current crisis?
You can't look after a lion at home! So, how is Britain's second most popular paid attraction, Chester Zoo, coping with the lock down and no visitors?
How is the home of Keep Calm and Carry on Coping?
POlice move to enforce lock-down rules at UK beauty spots that have been overwhelmed with visitors despite pleas to stay at home