Main content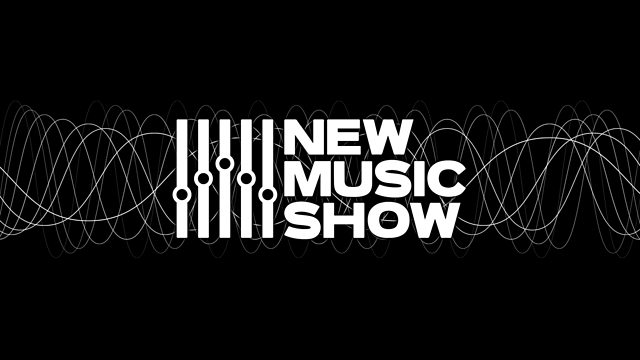 Edwin Hillier's Plastica
Tom Service introduces an award-winning work for soprano by Andrew Portera, the world premiere of Edwin Hillier's Plastica and music inspired by Schubert's Winterreise.
The New Music Show: Tom Service presents a rich tapestry of contemporary sounds especially recorded in the UK and beyond.
Tonight there's music for multi-layer guitar from Glasgow-based Andrew Paine and the world premiere of a new work by Edwin Hillier inspired by the Plastic Combustion artworks that Alberto Burri created in the 1950s and 60s. There's also Magnus Granberg's response to 'the crow,' from Schubert's Winterreise and the winning composition in the 2019 Uuno Klami Composition Competition by Andrea Porteri. He says that his works "tell of archetypes, of journeys towards the unconscious, and Klecksophonic Lieder represents an important moment in this creative search..... If my cat walks on the piano, it will give rise to an irregular, seemingly casual composition, but if we transcribe that melody and make a specular counterpoint of it, the music will no longer seem so strange to us: it will suggest images, but above all it will stimulate our unconscious, projecting our darkest visions to our conscious mind and better understanding the desires of our deepest interiority."
Javier A. Garavaglia: SPACES: SUSPENDED - SCATTERED
Javier A. Garavaglia (electronics)
Edwin Hillier: Plastica (WP)
Explore Ensemble
Rebecca Saunders: A Visible Trace
Birmingham Contemporary Music Group, Mirga Grazinyte-Tyla (conductor)
Andrew Paine: SW / I-IV (The Domestic Tunings)
Andrew Paine (layered guitars, short wave radios, tapes, electronics and solo voice]
Andrea Portera: Klecksophonic Lieder
Valentina Coladonato (soprano), Kymi Sinfonietta, Olari Elts (conductor)
Rishin Singh): thirty oars (for dante)
Dante Boon (piano)
Magnus Granberg and Skogen: 'Nun, es wird nicht weit mehr gehn'
Skogen
Last on