Main content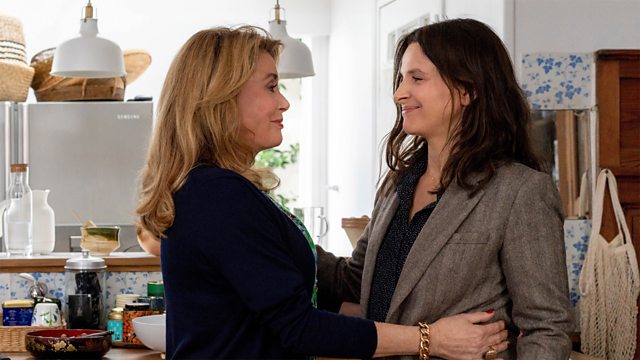 The Unreliable Narrator
Hirokazu Kore-eda's film The Truth appeared this week, with music by Alexi Aigui. That's a fact. Matthew Sweet looks at scores for films in which certainty is not always so clear.
Hirokazu Kore-eda's film 'The Truth' appeared this week, it stars Catherine Deneuve, Juliet Binoche and Ethan Hawke with a new score by Alexi Aigui. That much is fact. Matthew Sweet features music for films that explore the notion that sometimes the stories we are presented with are very far from the truth.
Music in the programme is taken from the films 'The Innocents', 'The Cabinet of Doctor Caligari', 'Gone Girl', 'The Girl On The Train', 'Rashamon', 'The Lone Ranger', 'Amarcord', 'Detour', 'Possessed', 'Stage Fright', 'Memento', 'Notes On A Scandal' and 'American Psycho'. Plus, of course, music from the new film.
Six great classical film scores about love