Main content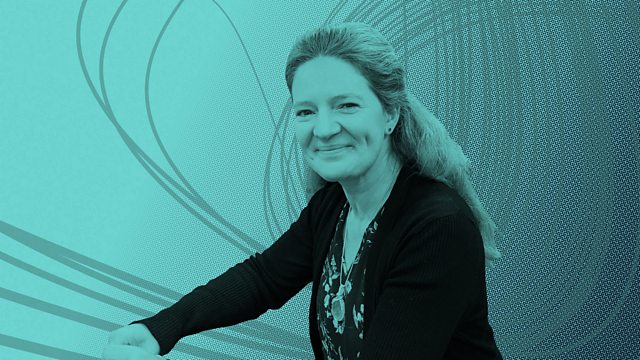 Invention and exploration on Early Music Day with violinist Rachel Podger
Violinist Rachel Podger opens up a selection of music from her point of view as Ambassador for European Early Music Day.
Today many radio stations across Europe are celebrating a European Day of Early Music. So to mark that here on Radio 3, we've asked the Ambassador for the day, Rachel Podger, to host Inside Music. Rachel will be spending a couple of hours getting inside a wide selection of pieces that make her life as a performer of (and listener to) early music so rewarding.
Rachel remembers the effect of singing the Sanctus from JS Bach's Mass in B minor as a teenager and how it fostered a lifelong fascination for the composer. She also tries to work out why Handel's tunes are so memorable, and finds a keyboard fantasy by Mozart that seems to break all the classical rules.
Plus a jazz pianist who brought a new slant to baroque-rooted music by Shostakovich and the thrill of improvising on a melody that's nearly 500 years old.
A series in which each week a musician explores a selection of music - from the inside.
A Tandem Production for BBC Radio 3