Main content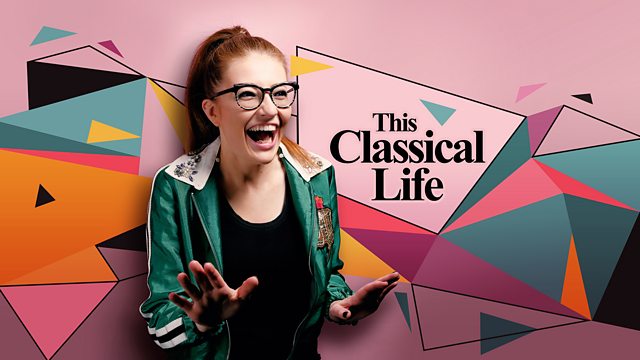 Jess Gillam with... Rob Luft
Jess Gillam is joined by jazz guitarist Rob Luft to swap tracks and share the music they love, with music from Bach, James Blake and Billie Holiday.
Why are more young people listening to classical music?
Podcast
Jess Gillam hosts the music show for people who like classical and other stuff too.