Main content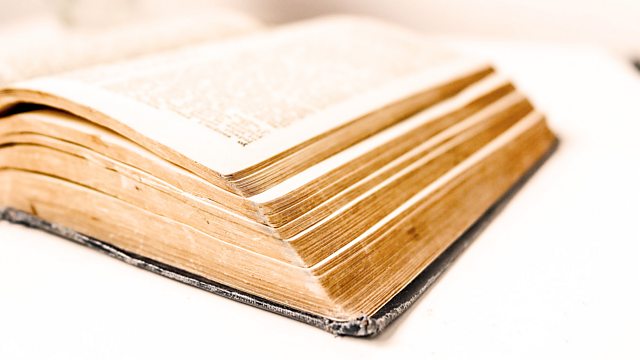 Sebastian Baczkiewicz - Language of Angels
4 Extra Debut. 1920s New York. An art dealer is selling an ancient book to a millionaire, but will his partner go along? Stars M Emmet Walsh.
An art dealer is all set to sell an ancient illustrated manuscript to a steel billionaire but his partner and the text have gone missing.
American film actor M Emmet Walsh makes his radio debut in Sebastian Baczkiewicz's snappy drama set in 1920's New York.
Betteridge .... M Emmet Walsh
Devanovich ... Brendan Coyle
Teller ... Nicholas Boulton
Larry ... Nathan Osgood
Jeanie ... Helen Longworth
Lulu .... Kate Harper
Ali ... Jason Chan
Producer: Claire Grove
First broadcast on BBC Radio 4 in June 2005.