Main content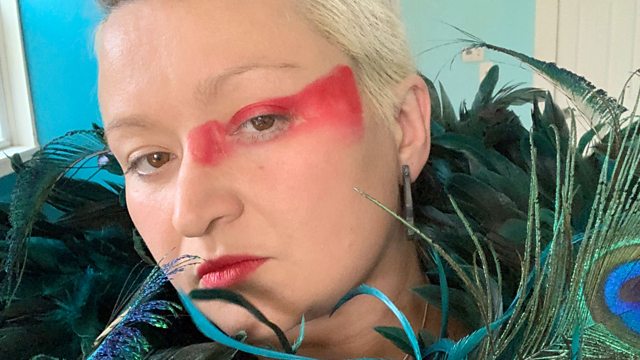 Eliza Carthy, Art galleries and coronavirus, Terrence McNally obituary
Folk musician Eliza Carthy, the plight of art galleries under coronavirus, playwright Terrence McNally obituary.
Singer and fiddle player Eliza Carthy, daughter of folk doyens Norma Waterson and Martin Carthy, is known as a folk musician but, while being steeped in traditional music, she has wide musical horizons. Her new album Through that Sound (My Secret was Made Known) is a collection of her own songs. It's a collaboration with musician and producer Ben Seal, who provides arrangements for string quartet, bass clarinet and keys. Eliza and her band were all rehearsed and ready to tour this month, but that is of course cancelled. She joins Front Row live from the Waterson Carthy household in Robin Hood's Bay, to talk about being a single mother, part-time carer and professional musician, to play and sing, and offer some tips to people for whom self-isolation offers the opportunity to write songs.
As all galleries in the UK are ordered to close by the government as part of measures to prevent the spread of coronavirus we consider the financial impact, how much can realistically move online and if the government and arts bodies are doing enough to support galleries. Kirsty is joined by director of the National Gallery, Gabriele Finaldi, Director of Spike Island in Bristol, Robert Leckie and art critic Louisa Buck to give us the picture across the UK.
Novelist Armstead Maupin, author of the Tales of the City series, pays tribute to playwright Terrence McNally who has died of Coronavirus complications aged 81. The four-time Tony winner, was known for his thoughtful chronicles of gay life, homophobia, love and AIDS.
Presenter: Kirsty Lang
Producer: Simon Richardson
Studio Manager: Duncan Hannant
Image: Eliza Carthy
Online Art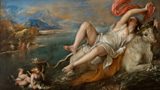 You can view selected paintings online at the National Gallery, London whilst they are closed. You can also find out more about Spike Island, Bristol on their website.
Image: Titian (Italian, 1488-1576), Rape of Europa, 1562. Oil on canvas, 178 x 205 cm (70 1/16 x 80 11/16 in.)
Credit: © Isabella Stewart Gardner Museum, Boston.
Eliza Carthy's home recording studio for Front Row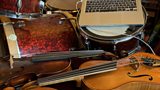 Eliza Carthy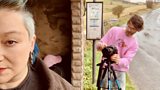 Eliza Carthy's new album, 'Through That Sound (My Secret Was Made Known)' is released on Wednesday 1 April.
Image: Eliza Carthy & Ben Seal