Main content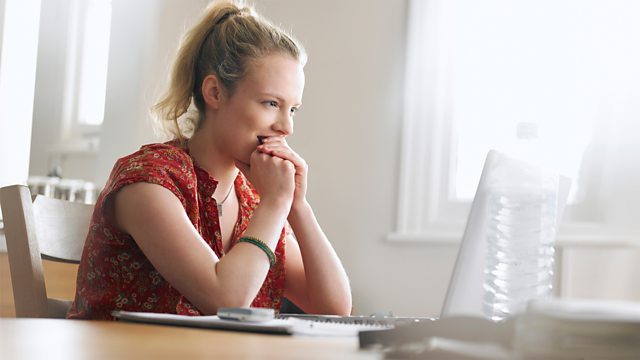 Coronavirus; Online Deliveries; Dating Apart
Supermarkets are trying to meet a huge surge in demand for online deliveries because of coronavirus - but many elderly and vulnerable people face a long wait.
The supermarkets are adjusting to a seismic shift in how we're shopping because of Corona virus. Demand has gone online as people stay at home and limit their visits to physical stores. But there are delays of up to a month for a delivery slot and many elderly and vulnerable people say they can't get access to food.
Today's usually a big day for landlords on the High Street - when all the shops, cafes and restaurants pay their rent. But there's a three month suspension because of Corona virus and landlords say they won't be able to pay their bills.
And people who were dating using apps and websites are having to come up with novel ways of finding love in the time of Corona virus, holding Facetime dates and simply chatting over the phone. So does it mark a return to old-fashioned 'courting'?