Main content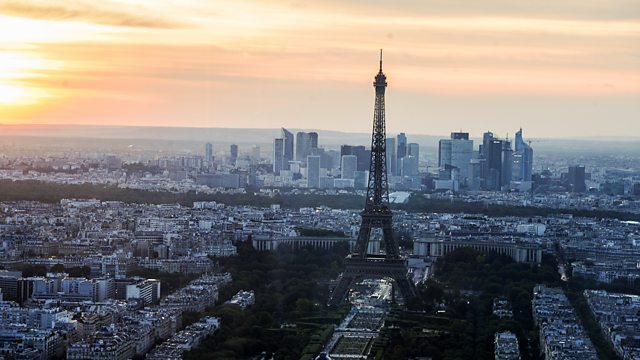 France's motto of liberte, egalite, fraternite sums up key battlefields in the country. Today Paris correspondent Lucy Williamson asks if "brotherliness" and diversity can coexist.
France's motto of "liberte, egalite, fraternite" - liberty, equality and fraternity - represents key challenges dividing the nation today. The BBC's Paris correspondent Lucy Williamson travels around the country to find out more about the issues and asks: are President Macron's policies helping to heal these divisions, or make them worse?
"Fraternite" requires French citizens to be treated with "brotherliness", regardless of origin, background or religion. And laïcité – separation of state and religion – is seen today as a key tool to ensure that. But there are battles over where the line between state and religion, public and private, really is – and most of the time, it's about the Muslim headscarf. With little of France's ethnic or religious diversity on display in public life, and a ban on the French state collecting this kind of data on its citizens, how is its model of integration working in modern-day France? Former World Cup-winning football player Lilian Thuram argues that some people are happy with the racist status quo. Lucy travels to the city of Marseille, famed as a "melting pot" for its diversity - and its football team - to look at what keeps the city together, and why divisions are appearing even there.
Producer: Arlene Gregorius
Last on
More episodes
Next
You are at the last episode
Broadcast