Main content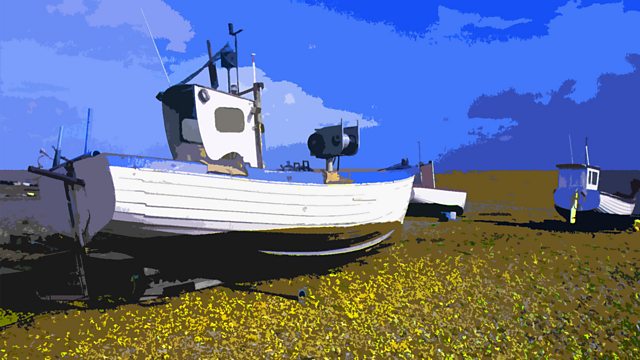 Ep 3 A Hard Day
In Lamorna Ash's memoir, with the shore far off, she confronts her hardest day yet on the high seas. Ell Potter reads.
In her memoir, Lamorna Ash is in a reflective mood as she considers the life of the fishermen and their lives at sea. After four days at sea, Lamorna longs for the shore and has her hardest day yet. Ell Potter reads.
Lamorna Ash is a writer and playwright. Dark, Salt, Clear is her first book.
Abridged by Julian Wilkinson
Produced by Elizabeth Allard