Main content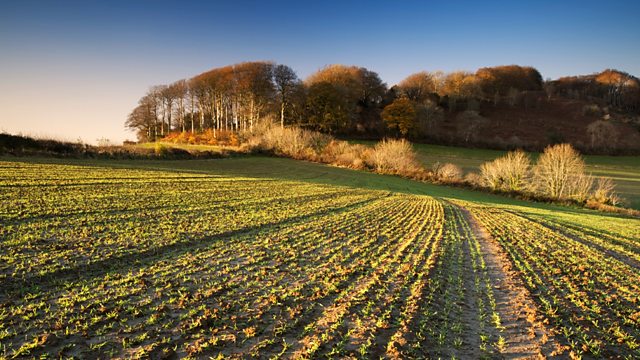 23/03/20 Milk supplies and coronavirus; farm tourism and Covid19; conserving Shire horses.
As Coronavirus leads to panic buying, one dairy is producing record amounts of milk, another has lost nearly all its customers. The affect of Covid19 on farm tourism.
As panic buying empties the supermarket shelves, we talk to two big dairies. Arla says its producing record amounts and can barely keep up with demand. Freshways has seen nearly all its demand dry up as airlines, pubs and restauants close. It's dropped the price it's paying farmers and is delaying their payments. Sybil Ruscoe asks the managing directors if they can co-operate to meet the demand?
As the coronavirus pandemic unfolds, we start the first in a series of audio diaries from rural communities. Caroline Millar describes how it's affecting the holiday lets on her farm in Scotland.
How a conservation centre in Yorkshire is helping to keep Shire horses alive and kicking. They're on the rare breed watchlist but Sledmere House has celebrated the birth on their first shire foal and is now expecting another.