Main content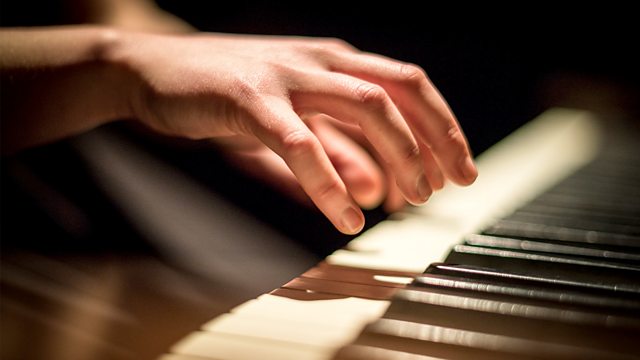 One of the greatest American novels, The Heart Is a Lonely Hunter by Carson McCullers, dramatised by poet Amanda Dalton, explores loneliness, understanding and the search for love.
Set in a small mill town in the 1930s in the middle of the Deep South of America, Carson McCullers' The Heart is a Lonely Hunter is the story of Mick Kelly, a tomboyish girl who loves music and dreams of buying a piano. John Singer, is a lonely deaf-mute who comes to stay as a lodger in Mick's house. No-one knows where he's from. A disparate group of people who live in the town are drawn towards Singer's kind, sympathetic nature. The owner of the café where Singer eats every day, an angry socialist drunkard, a frustrated black doctor: each pours their heart out to Singer, their silent confidant. He in turn changes their disenchanted lives in ways they could never imagine.
Often cited as one of the great novels of twentieth-century American fiction, Carson McCullers' prodigious first novel was published to instant acclaim when she was just twenty-three. The Heart is a Lonely Hunter explores loneliness, the human need for understanding and the search for love.
Part Two
MICK KELLY ..... Coco Green
BUBBER ..... Aaron Gelkoff
JOHN SINGER ..... David Bower
BIFF BRANNON ..... Michael S. Siegel
JAKE BLOUNT ..... Andonis Anthony
PORTIA JONES ..... Anna Jobarteh
DR BENEDICT COPELAND ..... Delroy Brown
ETTA KELLY ..... Lily Green
WILLIE COPELAND/Deputy Sheriff ..... Tachia Newall
HARRY MINOWITZ ..... Eric Sirakian
Dramatised by Amanda Dalton
Directed by Susan Roberts
A BBC Drama North Production
More episodes
Next
You are at the last episode