Main content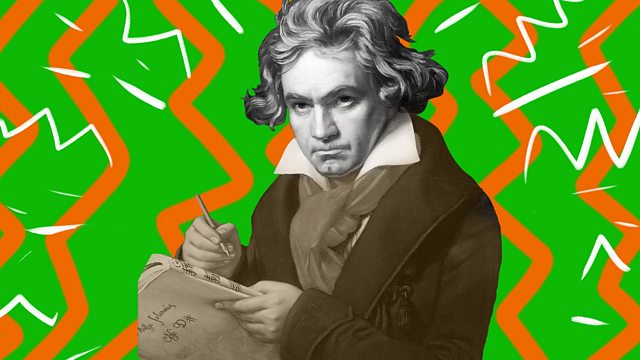 Beethoven had left most of his friends and family behind in Bonn. He didn't want for company in Vienna but lacked a soulmate he could confide in. Presented by Donald Macleod.
Beethoven was determinedly pursuing his professional ambitions, which left little time for a proper social life. In any case, he had little in common with the royal princes, barons and countesses who attended Vienna's regular musical gatherings. Enter, Karl Amenda, a commoner like Beethoven, who would become a true soulmate.
This week, Donald Macleod follows Beethoven through the years 1796-99, as the young composer learns to negotiate the privileged and moneyed circles of Vienna's culture loving aristocracy. Few can resist his extraordinary charisma as a virtuoso pianist, but will he also be able to persuade them of his talents as a composer?
Composer of the Week will be returning to the story of Beethoven's life and music throughout 2020. Part of Radio 3's Beethoven Unleashed season marking the 250th anniversary of Beethoven's birth.
Piano Trio op 1 no 1, IV. Presto
Amatis Piano Trio
Piano Sonata no 7, op 10 no 3, movts. II & III
Emil Gilels, piano
Romance in F, op 50
Aleksey Semenenko, violin
Inna Firsova, piano
Duet for two obligato eye-glasses, Woo 32
Maria Kliegel, cello
Tabea Zimmermann, viola
String Quartet Op.18 No.1, I. Allegro con brio
Danish String Quartet