Main content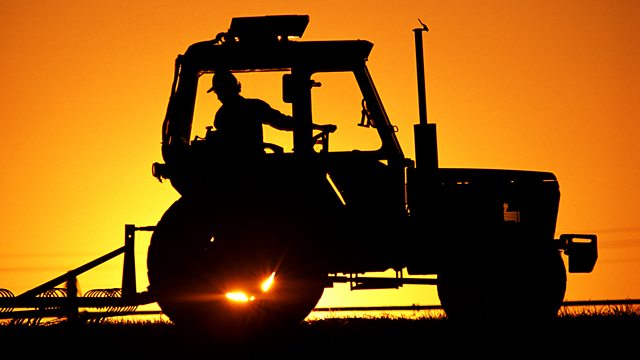 27/03/20 Farmers markets and coronavirus; A veg grower's life under lockdown; Disease in deer.
Keeping customers supplied and producers in business, farmers markets find ways of doing business under lockdown.
Down on the veg farm, an audio diary.
Disease in deer.
One of the country's biggest farmers markets has decided to shut, for the first time in its 20 year history.
Hundreds of people flock to Stroud in Gloucestershire every week to get fresh local meat, veg and other farm produce.
Traders persevered with the market last week, but tomorrow customers will have to collect their shopping instead. Other farmers markets, like Kendal in Cumbria are staying open, but they're having to find different ways of doing business to comply with Covid19 distancing rules.
As the coronavirus lockdown continues to affect all our lives, we're asking people in rural communities around the UK to give us an idea of how they're bearing up. The latest in our series of Farming Today diaries comes from farmer George Bennett in Thame in Oxfordshire.
The number of deer in the UK is growing: more farmers are keeping them for venison and wild deer populations are increasing. Despite this, very little is known about disease in the deer population. In recent years outbreaks of E. coli in people (causing gastroenteritis) have been linked to venison products. Sam Pearce from the University of Bristol has started investigating disease in the deer population to identify the potential role deer may play in the transmission of enteric disease.