Main content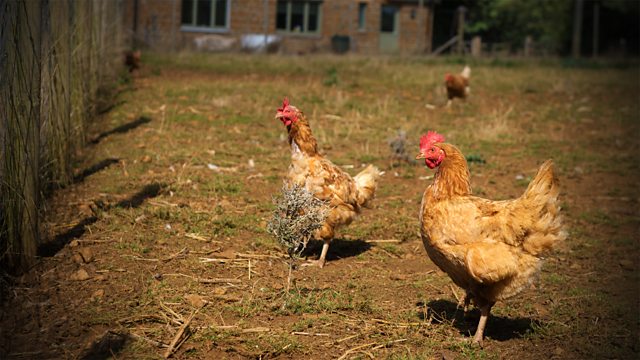 26/03/2020
There's an embarrassing encounter for Peggy and Josh is forced to cover
Ruth quizzes Josh about her children's night out. Ben didn't come home and Josh says he crashed with college friends. Josh and Pip agree to maintain this cover story for Ben. Jill is also worried about Ben's whereabouts but then he sends Ruth a message telling her to chill out.
Peggy visits Lynda in hospital and likens Lynda's spirit to that of her mother's. Lynda asks Peggy to call for a nurse. When she can't find anyone Peggy offers to help but Lynda insists on a nurse; she needs help to go to the toilet.
Ben surprises Jill when he gets back to Brookfield. Jill can see through the muddled cover story of where he stayed last night. She agrees not to say anything to anyone else. Ben then meets Josh and gives a fuller account of how he spent last night. He met a woman called Chloe who's gorgeous. Ben plans to go out again next Saturday and reckons he won't be home again. Josh shudders at Ben's sudden confidence in going out and meeting women. He feels they may have unleashed a monster.
Countryside Insights from The Archers